Easily integrate with your website
We're an online charter marketplace for licensed aircraft operators to offer their fleet for charter and for Brokers and Travel specialists to search, book and pay. JDM provides live estimate prices on all listed aircraft and allows the purchaser to submit their request direct to the operator for an accurate quotation.
All 3,600 plus listed aircraft display registration, year or manufacture, home base and operator contact details. Real time trip estimate pricing is calculated based on standard industry charter hourly rates on each aircraft type and positioning from the listed home base. Aircraft operators can edit the displayed hourly rate, update current aircraft position and upload information and images.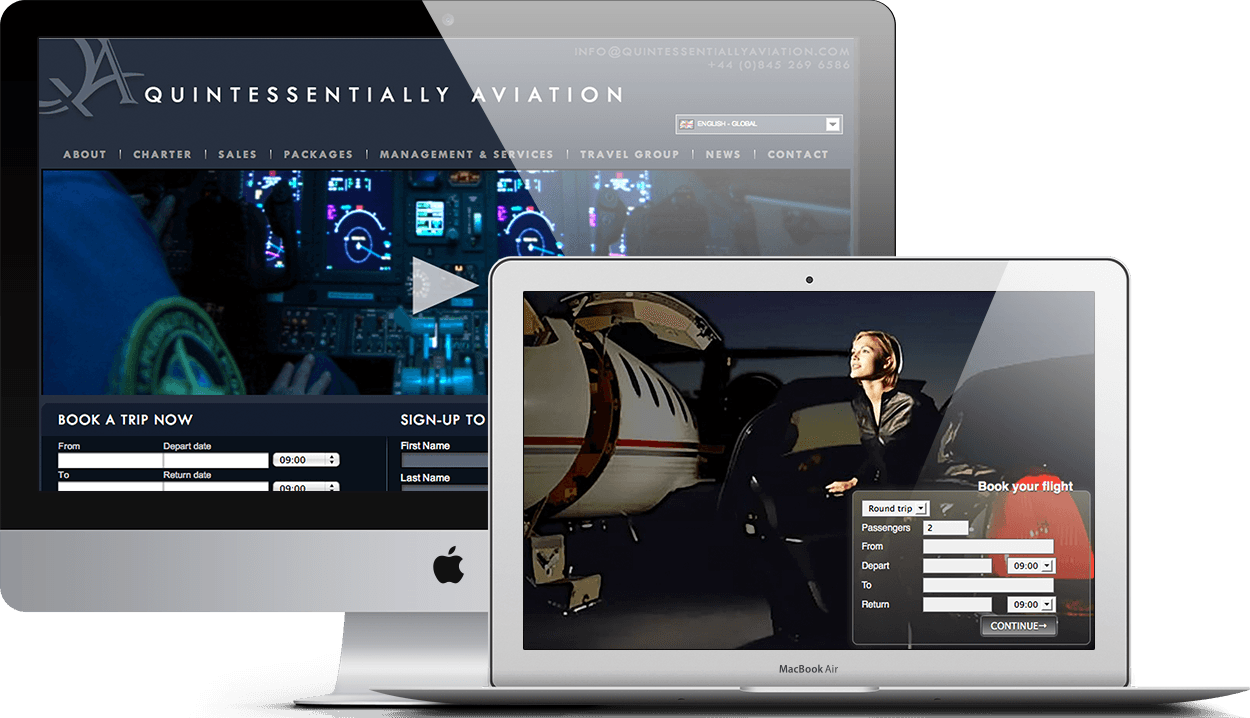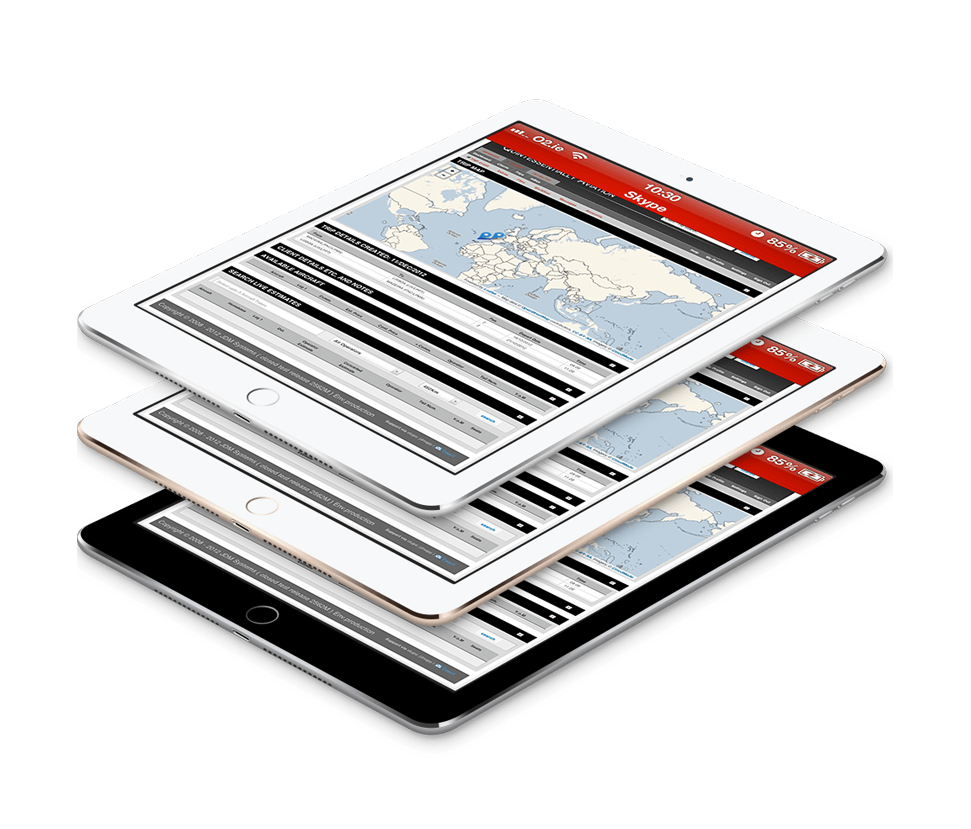 Our Story
and the JDM Founders
JDM Software Ltd was founded in 2009 in Ireland by Brendan McQuaid an Aviation Specialist and Gearoid Coughlan a Software Developer. The founders identified a missing link in the industry for a cost effective charter booking system allowing the Brokers to have a real time responsive app displaying estimated prices based on flight time and industry hourly rates.
JDM has the complete back end booking system allowing Brokers to generate client quotations, confirmation contracts, invoices and flight ticket while at the same time being able to share all flight details with satellite offices anywhere in the globe.
Some companies using JDM to book Private Charter